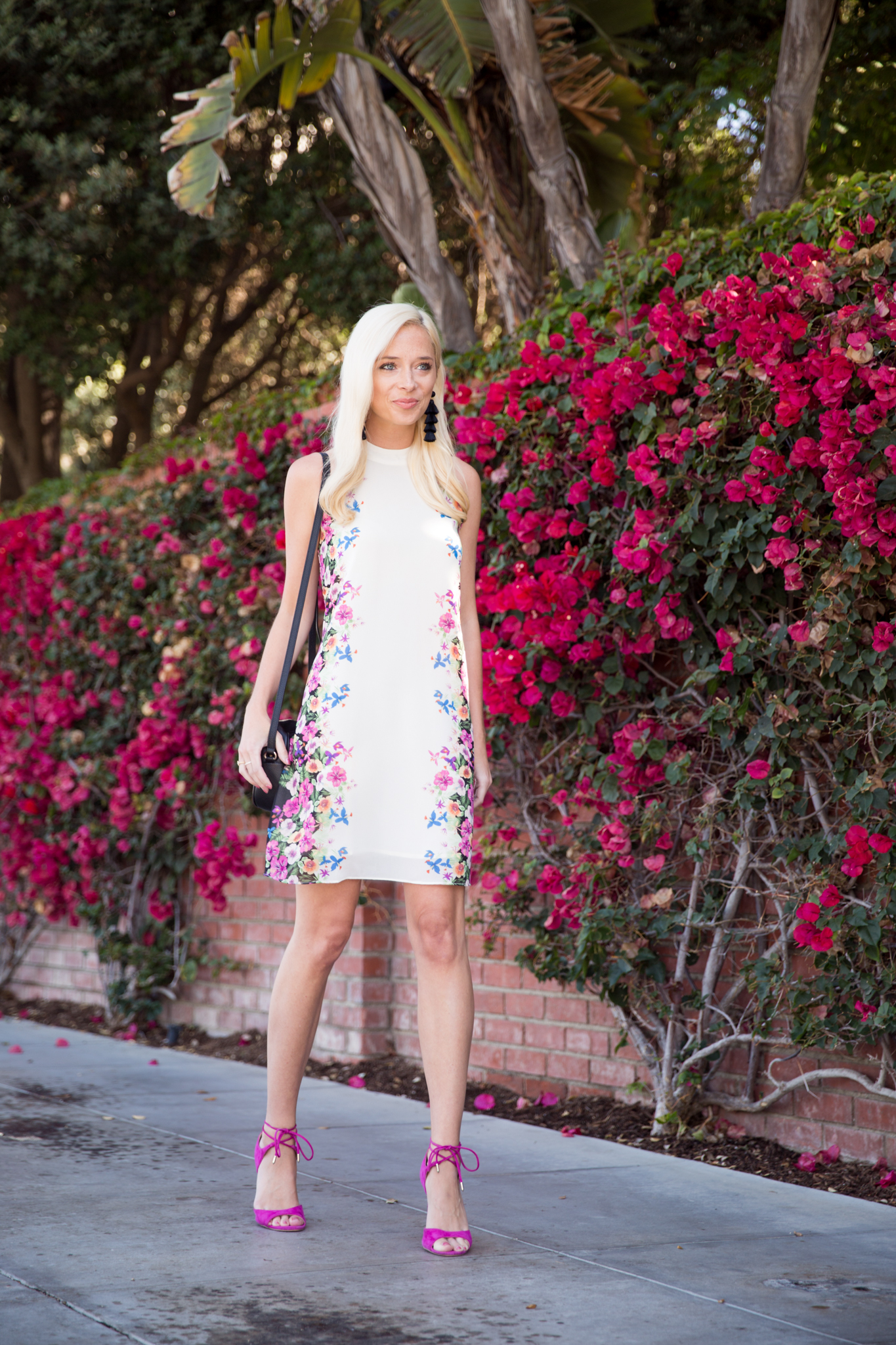 Today is my birthday! As I reflect over the previous year, I want to share with you my goals for this next year. But first, I want to share some things you probably didn't know about me:
11 Things About Me
I am allergic to sunscreen – Yes, you read that right – I actually get very bad rashes from most sunscreens and the only brand I can use is Ocean Potion.
I have a very dry sense of humor and one of my all-time favorite shows is Family Guy. I especially love watching it with my dad.
Speaking of tv shows, in 8th grade I got my hair cut like Marissa Cooper from the O.C. because someone told me I looked like her and I was obsessed with the show.
I have a sister who is three years older than me and we are polar opposites in every way. Though we've both ended up in the fashion industry!
I am extremely girly and will always have love for all things pink. My bedroom at my parent's home still has pink carpet and a canopy bed.
My drink of choice is champagne. When in doubt, champagne!
I have lots of freckles that I often try to cover up with makeup, but I am learning to like them because they make me unique 🙂
When I am not shooting blog photos or out and about, I lounge around in my favorite Bebe sweatpants I've had since middle school.
My favorite place in the entire world is the South of France, though I have many places yet to explore.
If I could, I would eat Chinese food everyday. Though lately, I have developed a serious addiction to flaming hot Cheetos!
Lastly, if you know me, you know I am obsessed with my dog Muffy. We actually turned 21 years old a day apart and I truly believe she is the dog version of myself!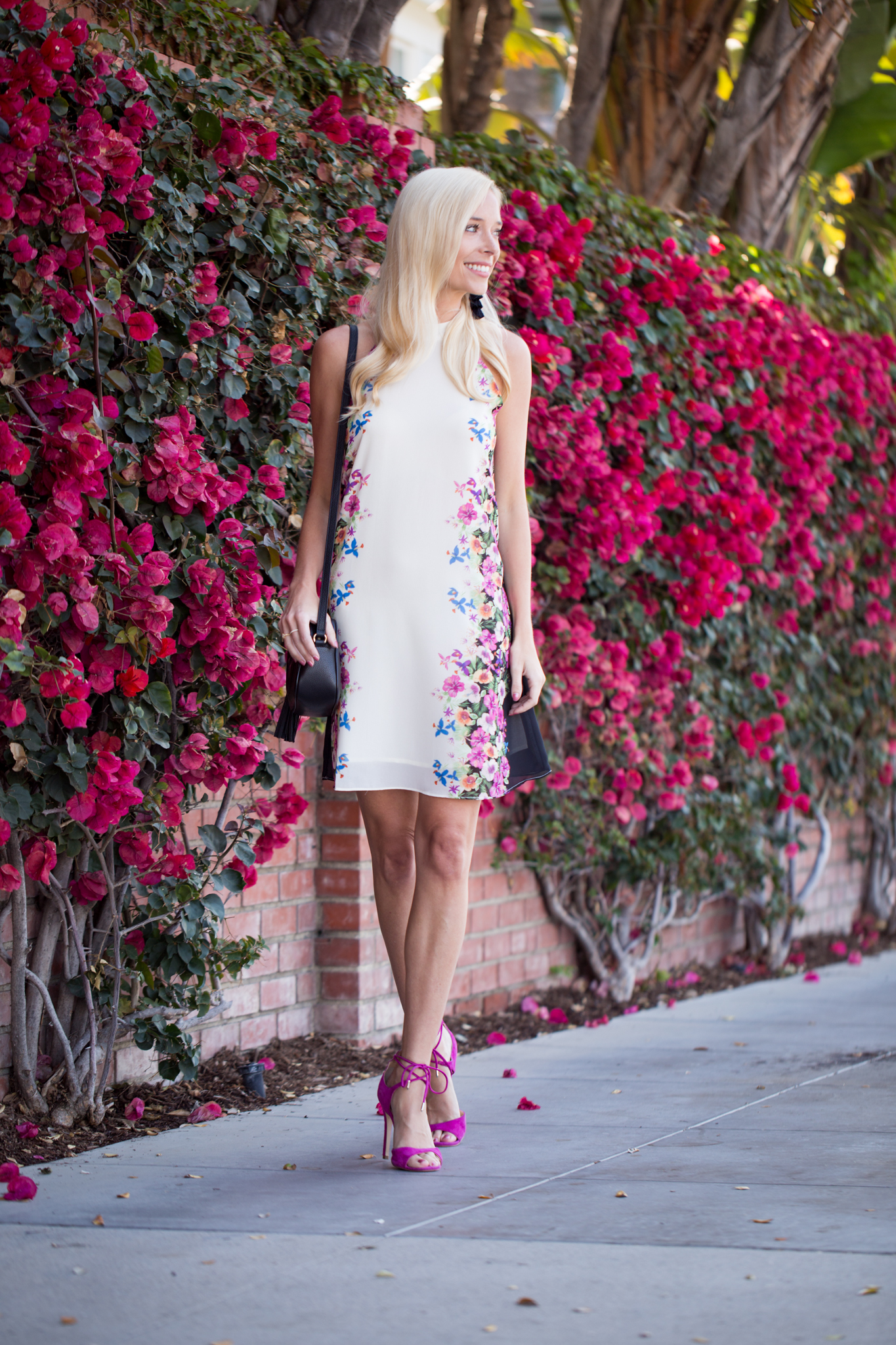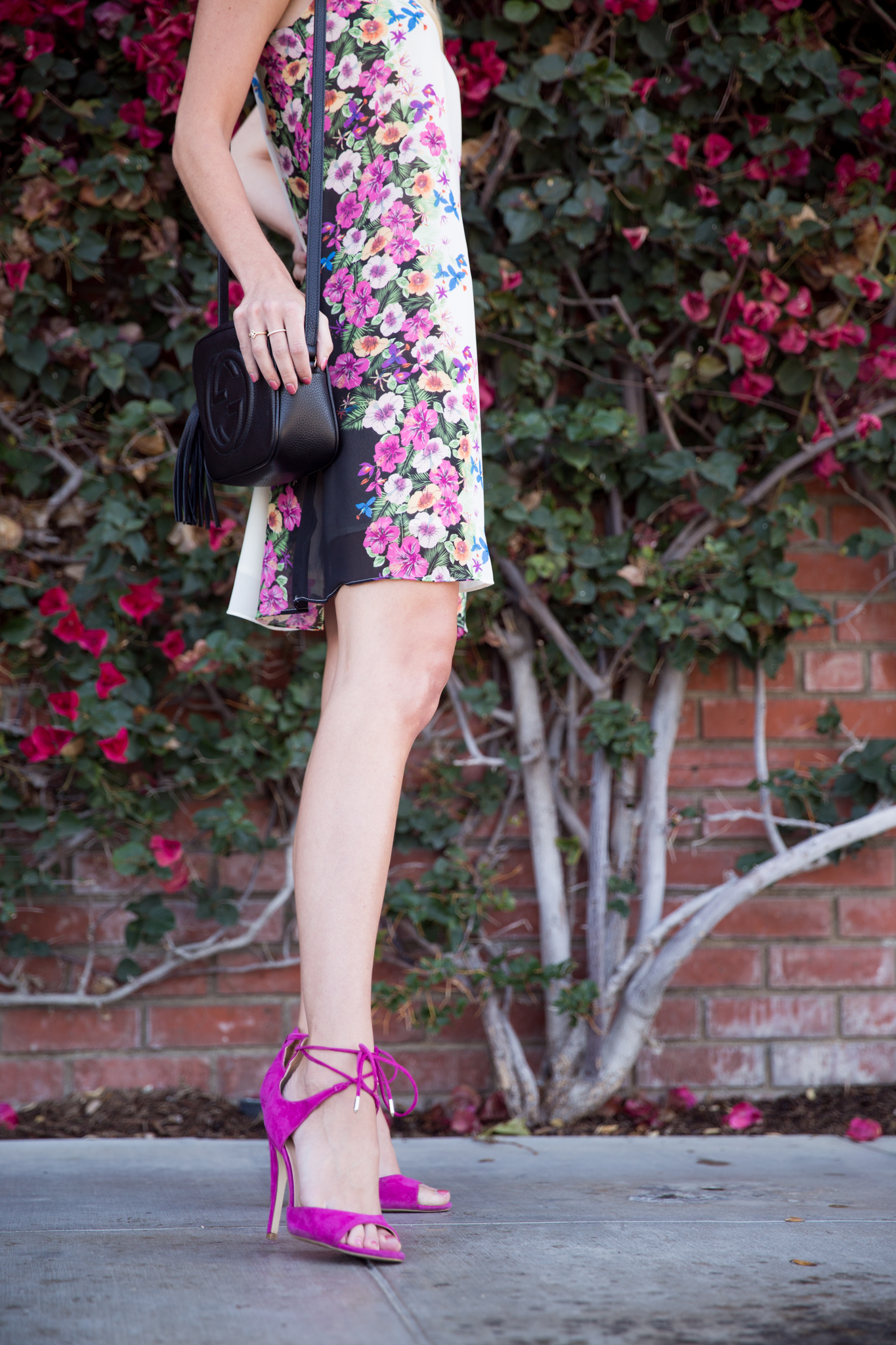 Goals for a Great Year
It has been a whirlwind year with many ups and downs. I started my blog this past October, which I am so passionate about. This next year, my goal is to focus on growing my blog and connecting with my viewers. You all are the heart of this blog and I want to garner my content around your interests.
This year has also had its downs. The man I moved to Los Angeles for ended our two-year relationship. While moving on has been hard, I am grateful for everything I've learned from that relationship. I've realized I want to be with someone who is kind, loving, driven and passionate.
I also want to surround myself with positive people. Since moving to Los Angeles, I have made amazing girlfriends here and I am so grateful for the joy they bring into my life.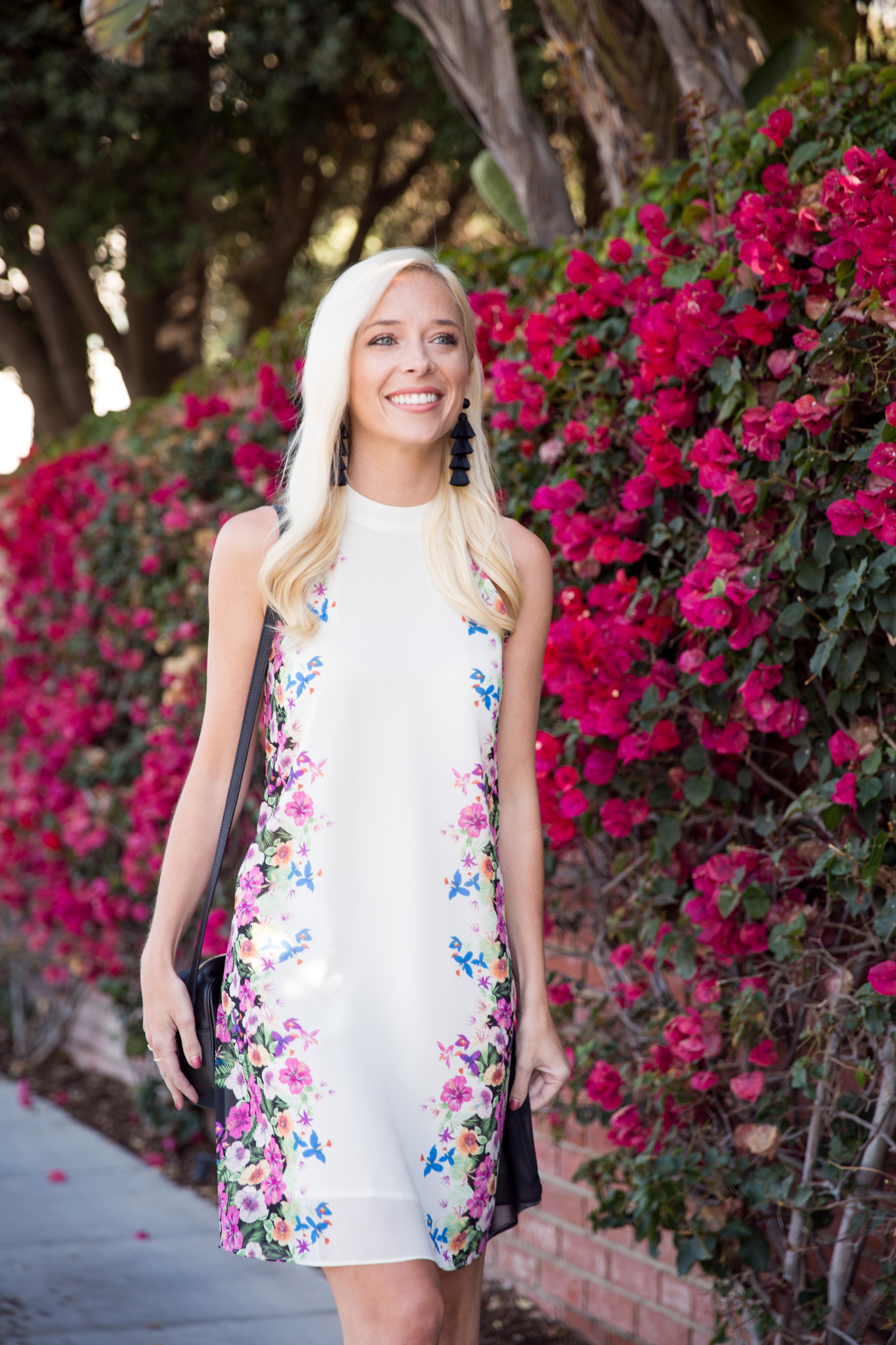 Life is always challenging and many hardships are thrown our way when we least expect them. My ultimate goals are to learn from my mistakes, continue to better myself and  grow even stronger this next year. My biggest advice would be to not ever let someone make you feel unworthy or try to control you.
Choose happiness, and above all else…choose to love yourself.