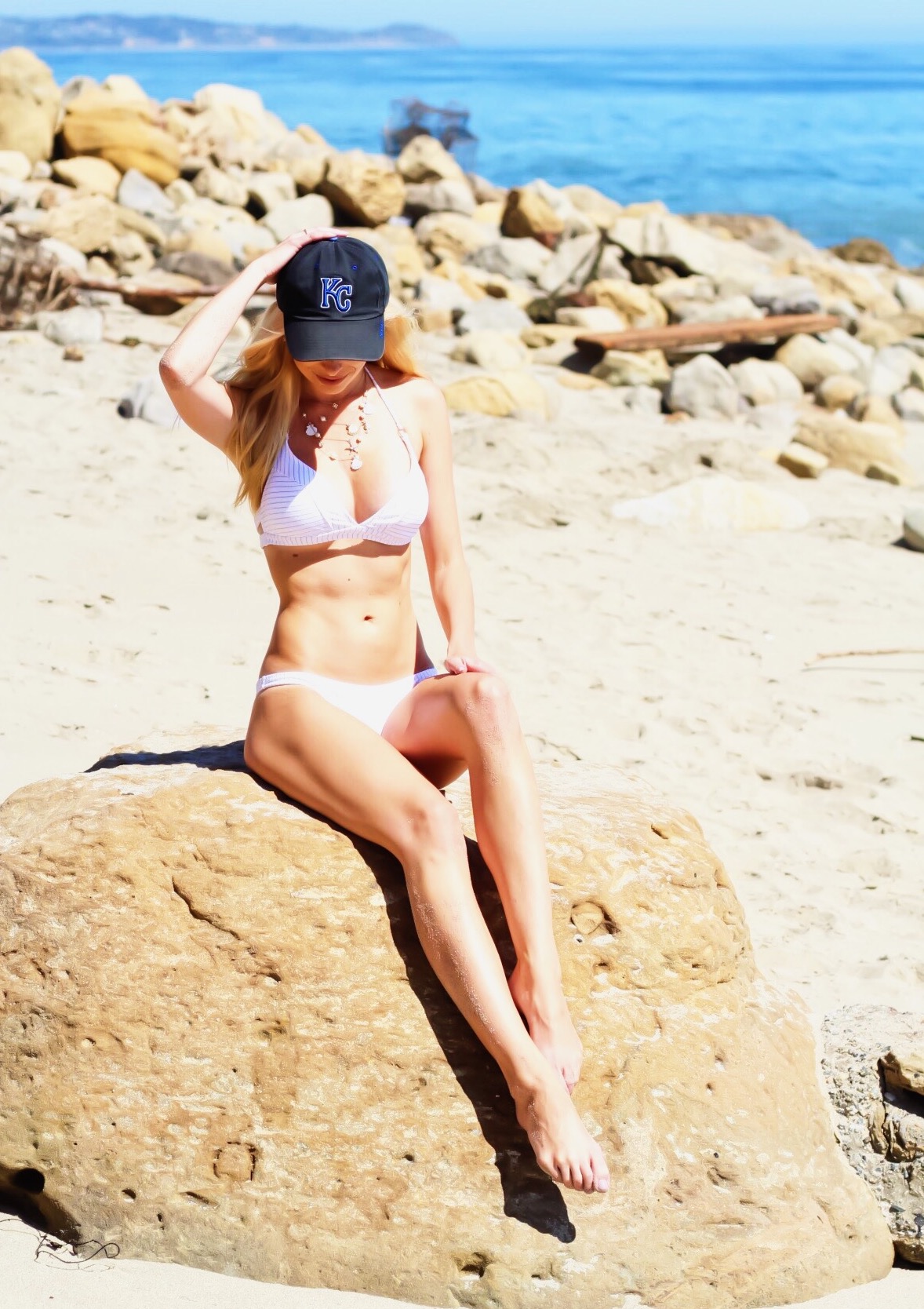 A note from Katherine:
Fashion has always been in my blood. My mother majored in Fashion Merchandising at Kansas State University and my sister has begun designing her own clothing line after graduating from the Fashion Institute of Design and Merchandising in Los Angeles. After I graduated from SMU in Dallas with a journalism degree, I went back to Kansas City to career in sales. In any spare time I had, I constantly spent my time on social media or online to stay on top of the latest fashion trends and beauty products.
A year ago, I moved from the Midwest to Los Angeles after dating my boyfriend long-distance for eight months (it seemed longer). I'd been searching for jobs out here that appealed to my interests when I thought, why don't I pursue what I love most? It's like that saying, if you love what you do you'll never have to work a day in your life. With that in mind, I've created this site with a lot of heart to reflect my ever-evolving style and I could not be more excited to share this journey with you!
xoxo