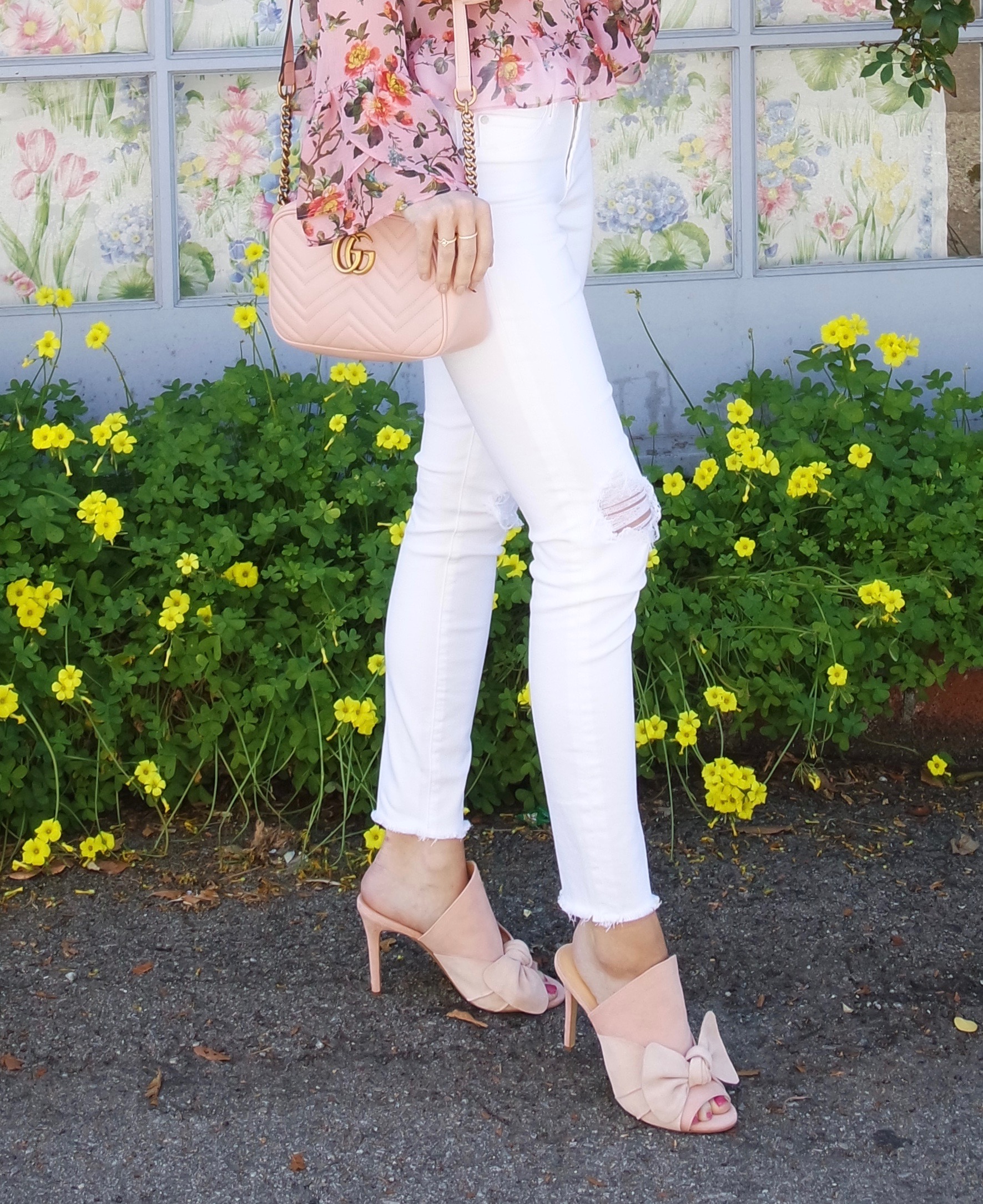 Outfit Details:
|| Blouse: Topshop || Pants: Articles of Society || Shoes: Daya by Zendaya || Purse: Gucci ||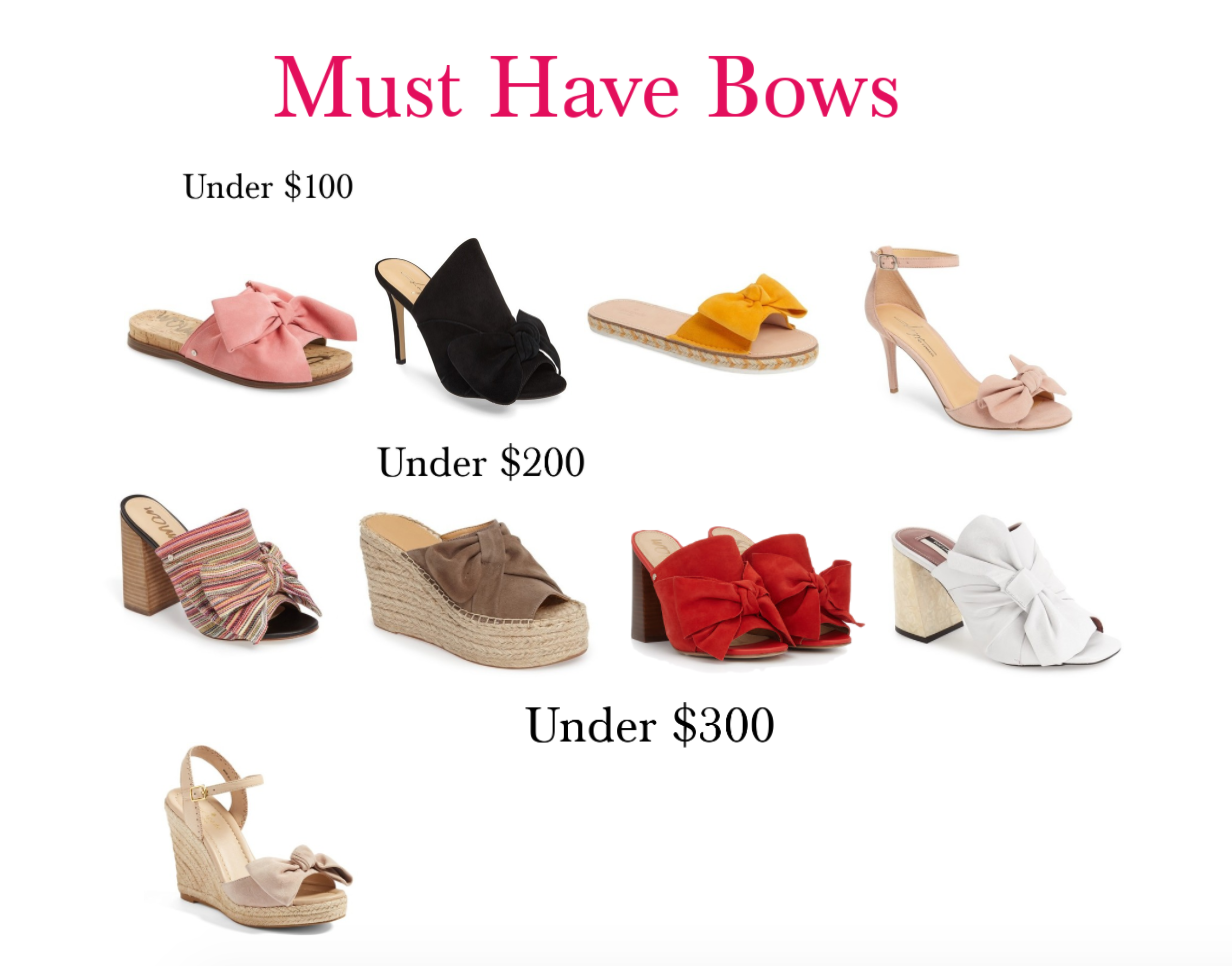 This spring your shoes desperately need one detail: a bow! I have been wearing my light, pink bow mules by Daya for Zendaya constantly this spring. They no longer come in pink but they are still available in black and grey. Whether your favorite sandals are mules, wedges, flats or heels I have shared my top picks for this season's cutest bow shoes below!

Share the post "My Top Picks for the Cutest Bow Shoes You Need This Spring"