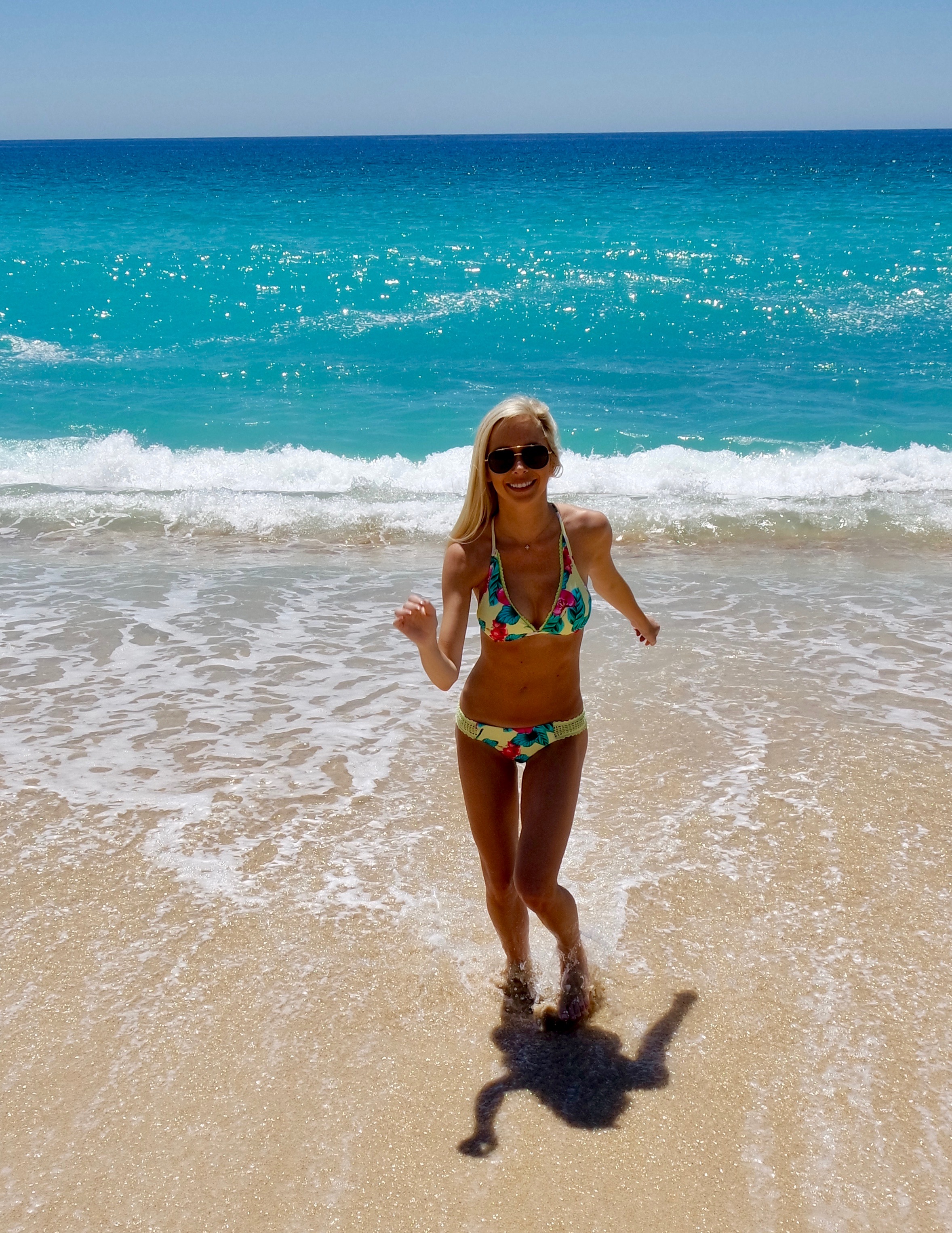 Okay, so I am clearly trying to have my one and only Baywatch moment here…fortunately for me, David Hasselhoff was not there to save me. Anyway, I was looking in my favorite swimwear store, Everything But Water, the other day before my trip to Cabo and saw these adorable swimsuit bottoms with crochet sides.
You had me at crochet.
I asked the sales woman where the top was and it turned out they had just gotten this suit in store that day! I couldn't believe my luck – I am such a sucker for bright colors and floral prints and the addition of the crochet detailing? Consider it sold!
I had never tried this swimwear designer before, but Seafolly is quickly becoming a favorite of mine. The quality is top-notch and I love that the back of the swimsuit ties, making it more adjustable. Often times I find that if the back clips either the cup size doesn't work or the width doesn't work for my body. Why can't they just make swimsuit tops in bra sizes? Seafolly also has the same print in a halter-top cut and a bottom with extra coverage that I will include below, as well as my cover-up and the most adorable sandals!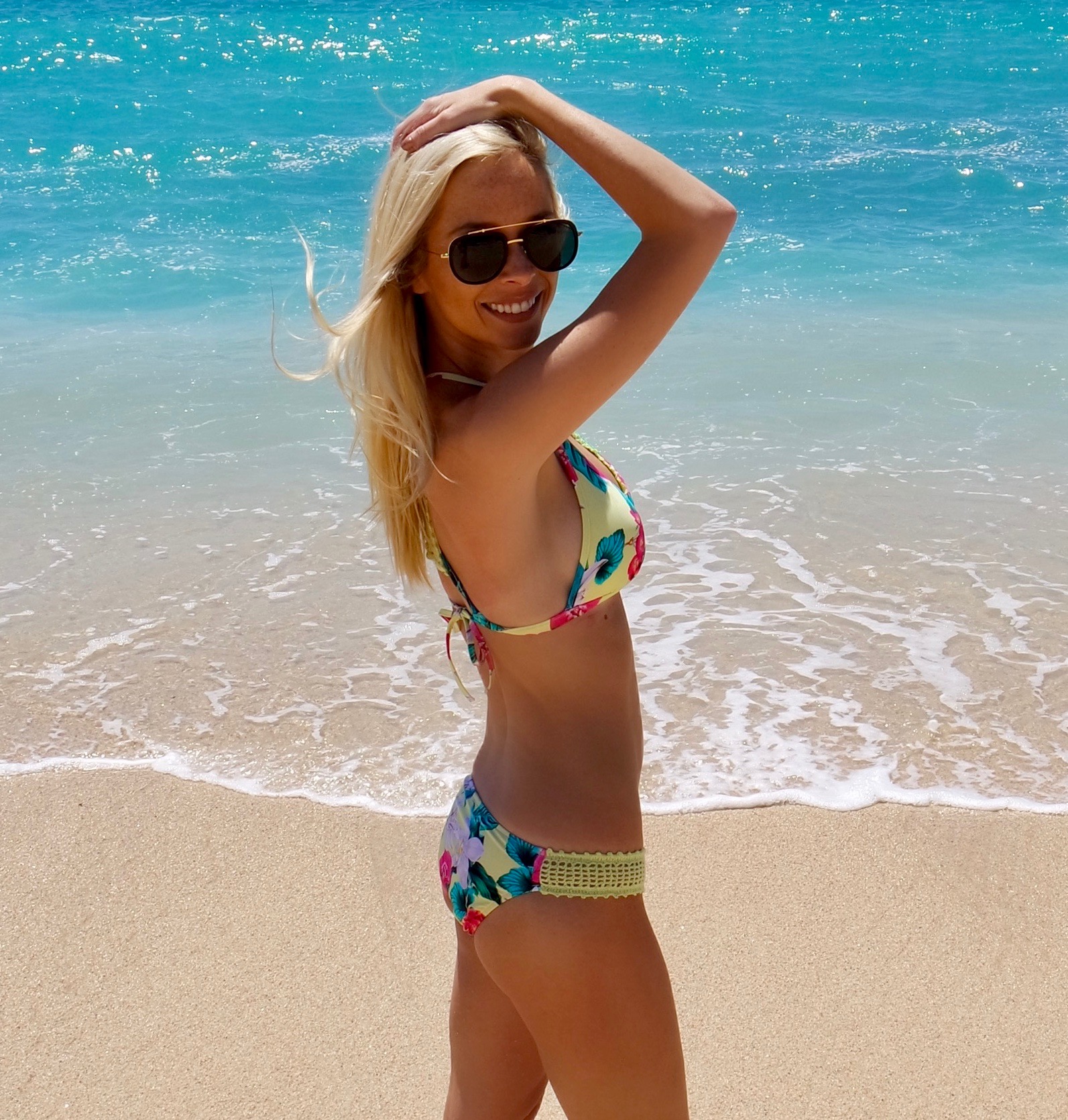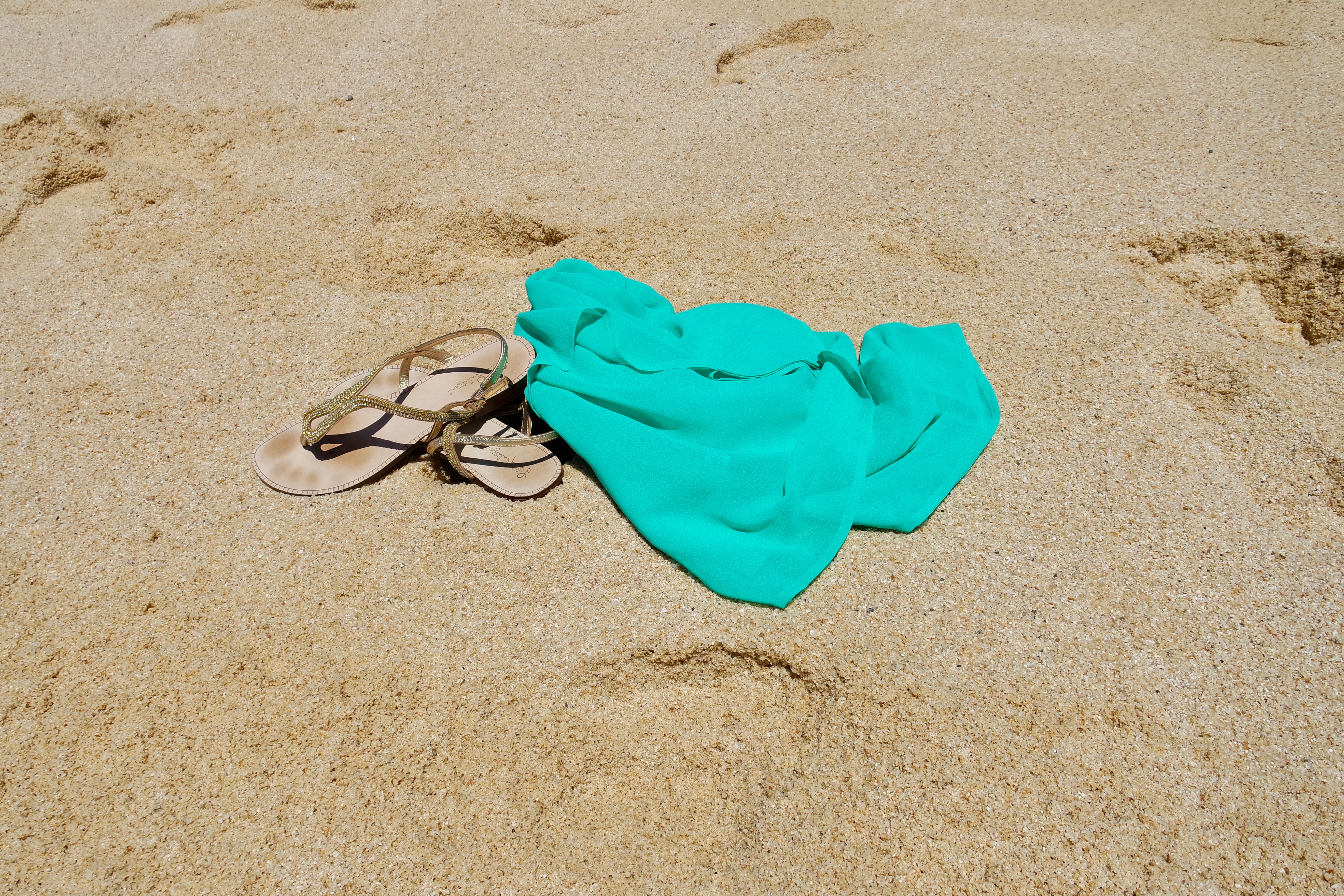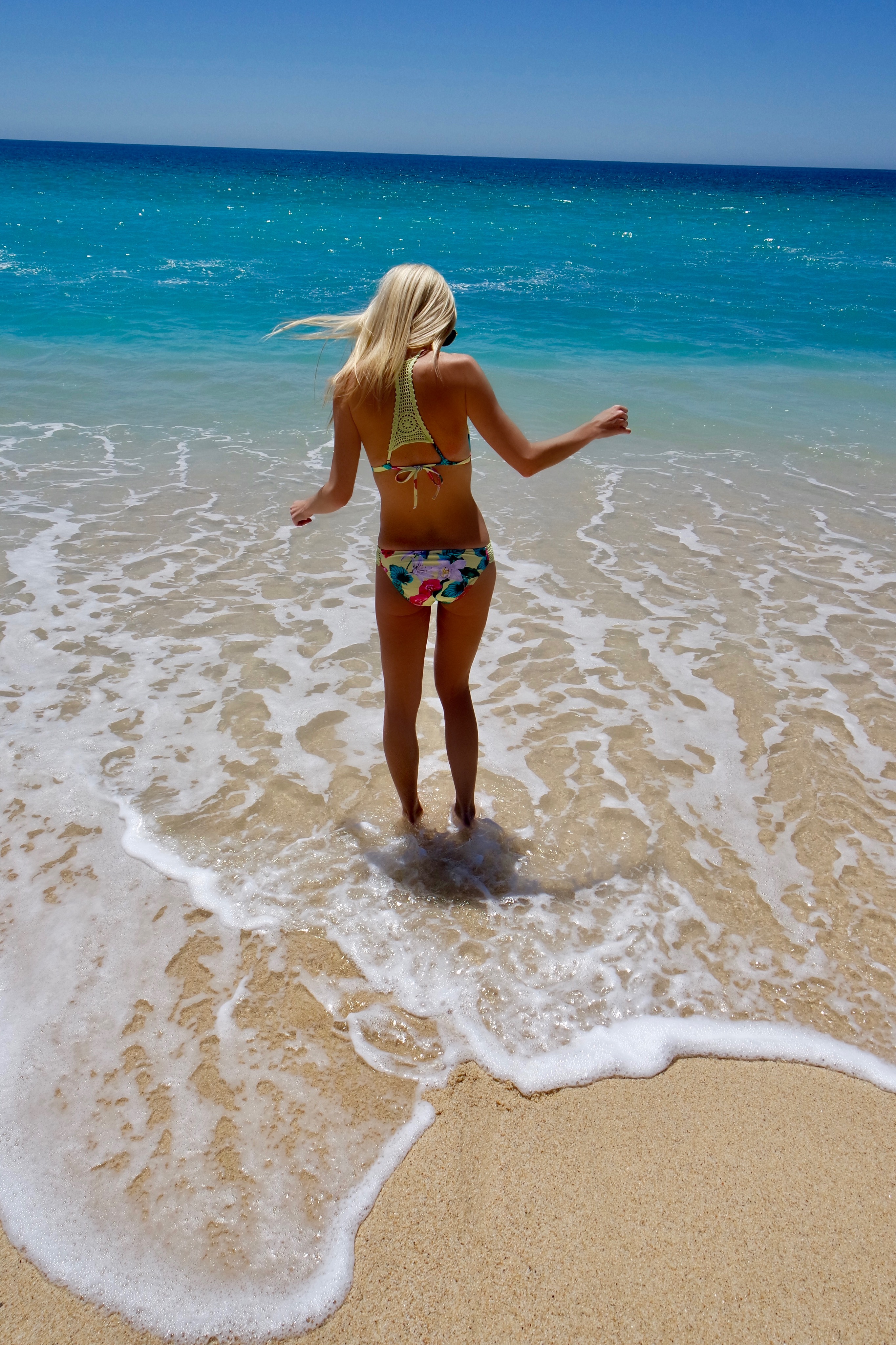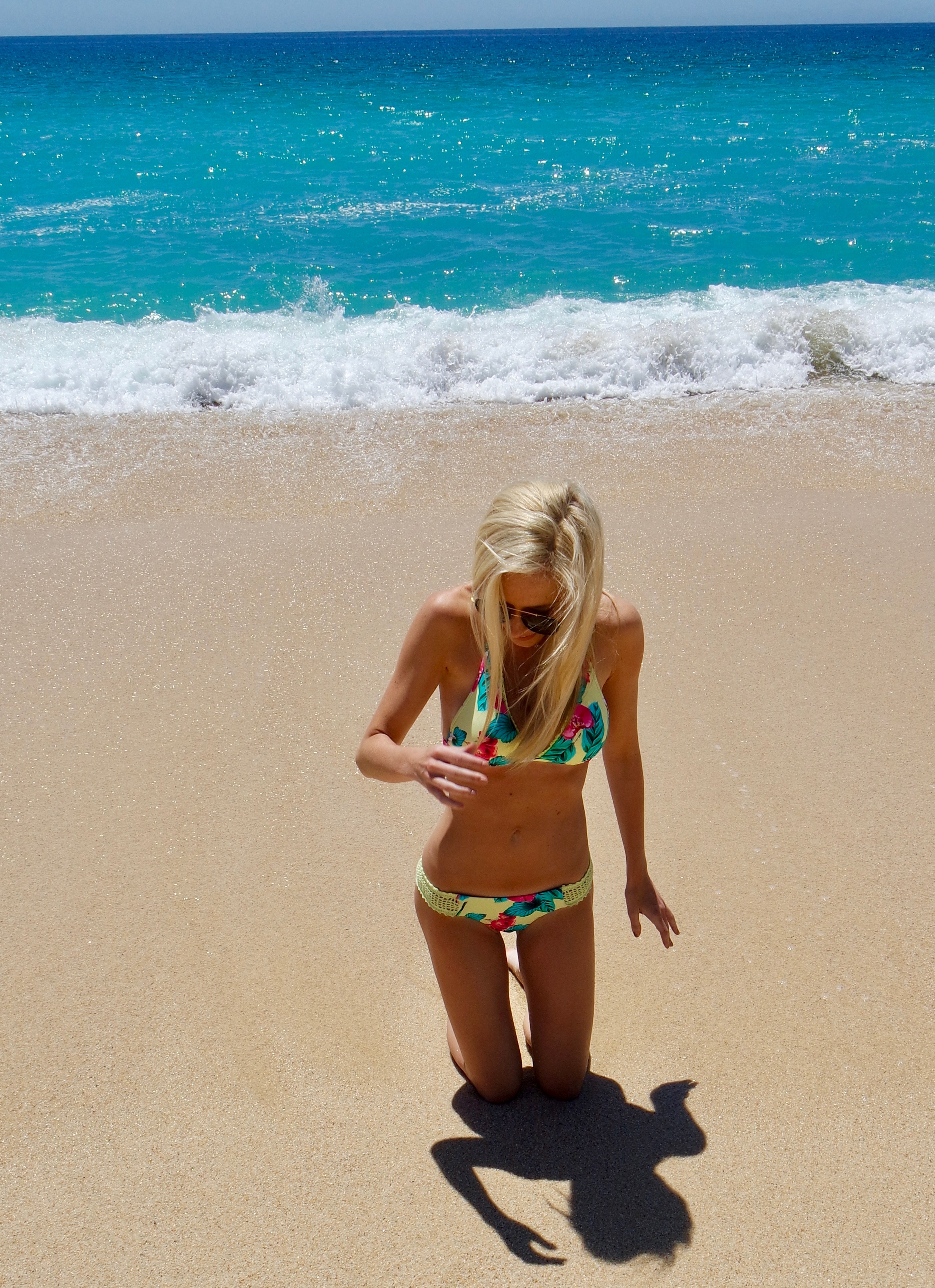 Outfit Details:
||Swimsuit Top: Seafolly || Swimsuit Bottom: Seafolly || Coverup: Echo || Sandals: Lily Pulitzer || Sunglasses: Quay||