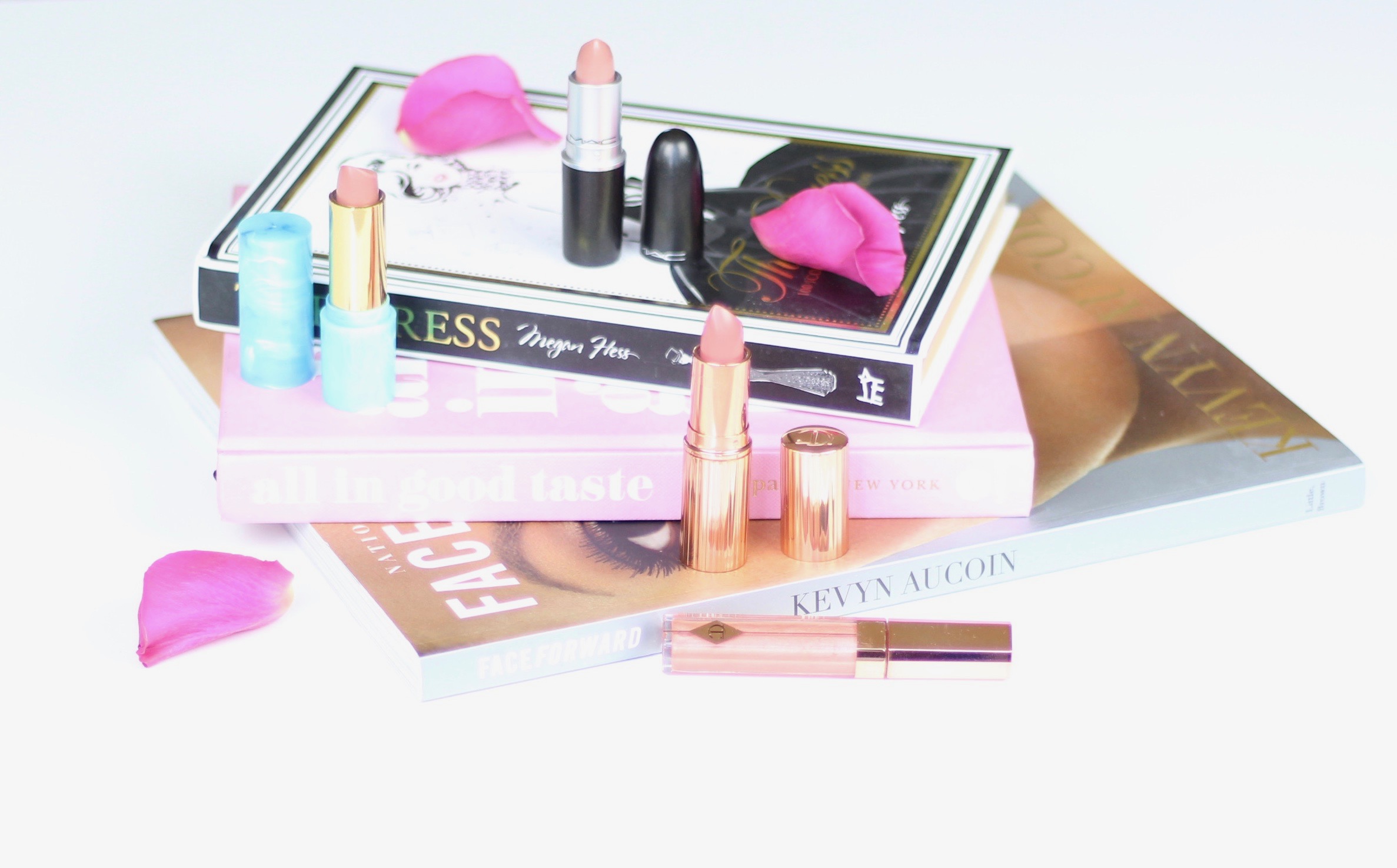 Beauty has always been a passion of mine and lately I am all about the lip. More specifically, finding the perfect nude lipstick color for my skin. I am constantly trying new colors and different makeup brands. Let me introduce you to a few of my favorites I've discovered….
Charlotte Tilbury
This makeup line is officially my latest obsession. An amazing nude lip I recommend for everyone to try is Charlotte Tilbury's "Kim K.W." color in the Hot Lips line. Each lip color in the Hot Lips line is named after different celebrities' favorite shade of lipstick. The lipstick has great staying power and keeps your lips feeling moisturized for hours. If you're looking for a bit more color to your nude lip I recommend the Pillow Talk duo. The shade has more mauve in it and comes in a pencil and a lipstick. The lipstick is limited edition so grab it before it's gone!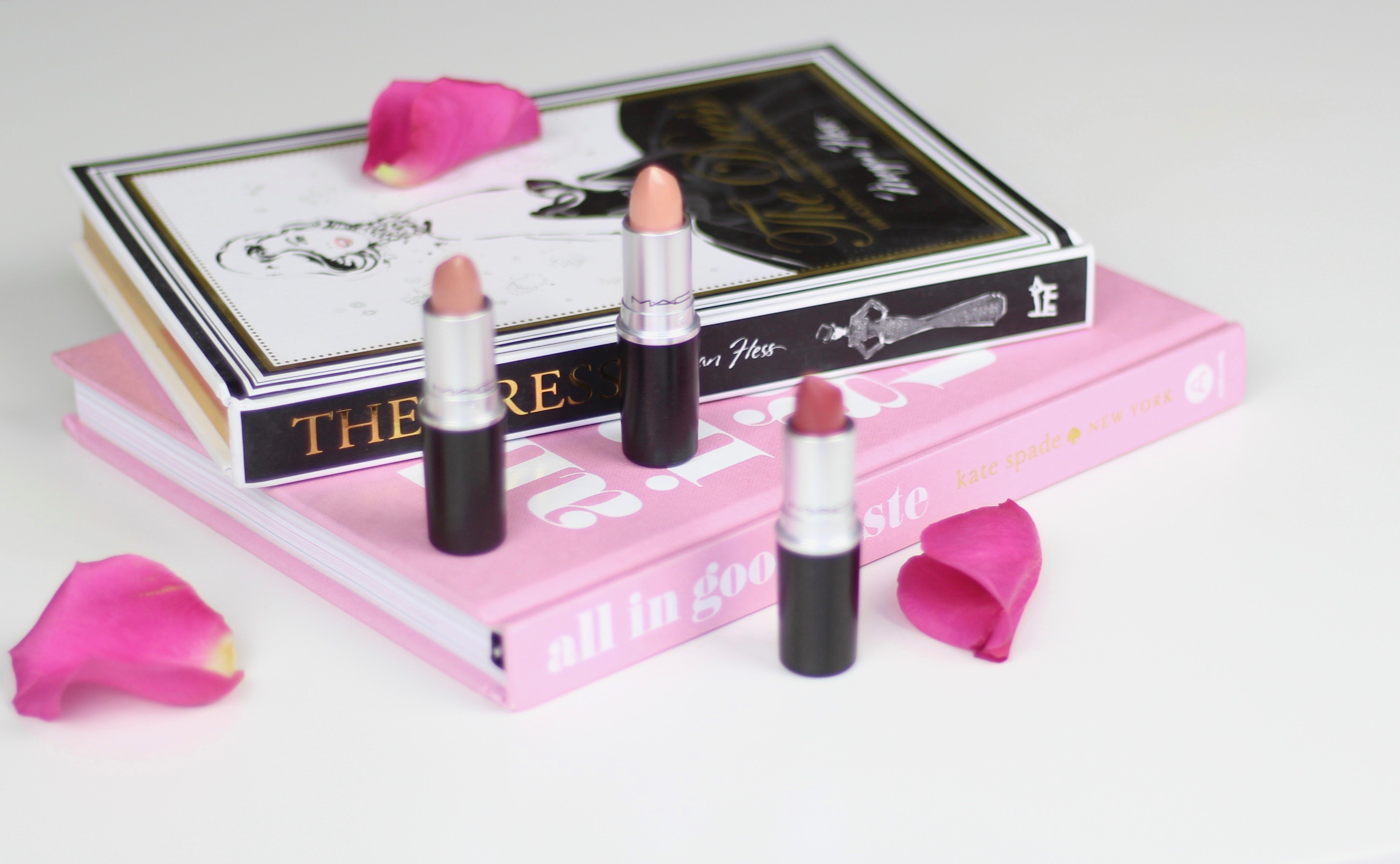 MAC Attack
You can't go wrong with MAC lipstick. They're nude lipstick is $17 at Nordstrom and worth every penny. My two favorites from their nude lip line are "Creme D'Nude" and "Blankety." "Creme D'Nude" is very nude. For some skin tones it may look like you're wearing foundation on your lips so I would either add gloss or go with "Blankety." A great thing about the Nordstrom website is the reviews. You can read through multiple reviews and focus on reviews from people of your same coloring.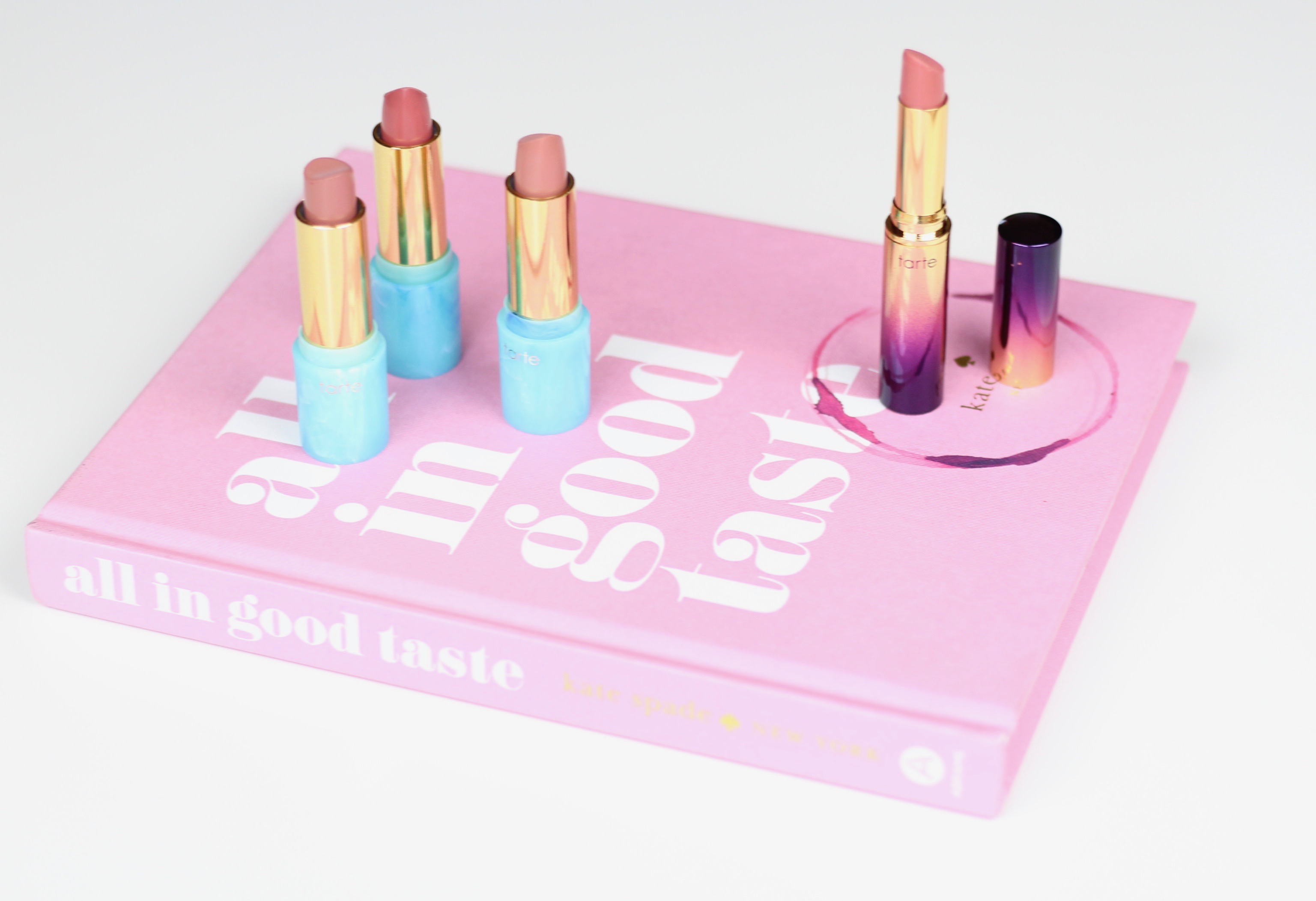 Get the Perfect Nude Lip with Tarte
I love the Tarte makeup line because of their environmentally-friendly products. Tarte's Rainforest of the Sea colors are awesome. They are a great moisturizer and come in a wide array of colors. My favorite nude colors are "Beach Babe" and "Rum Punch." "Rum Punch" has a browner tint to it but it's my top pick between the two colors.
If you have any questions about these lip colors please comment and tell me! Also, I'd love to hear what your favorite nude color is. Happy hunting 🙂